Hill's Prescription Diet Updates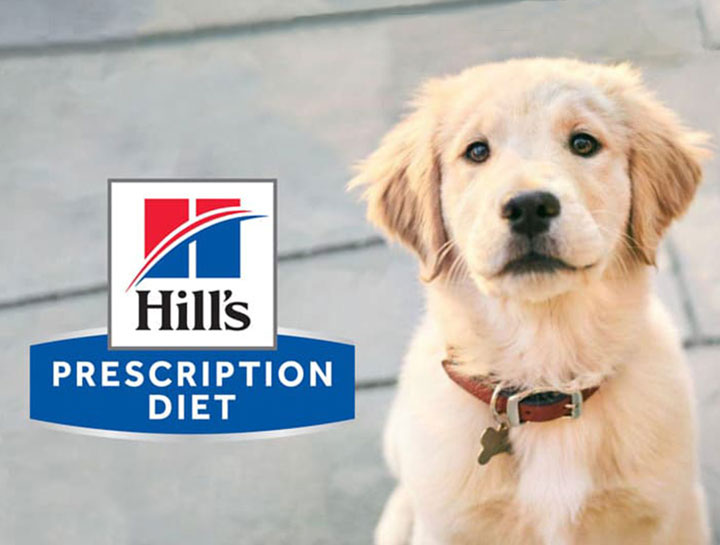 March 7, 2022
Package Updates, New Shapes/Colors, & Formula Upgrade

Hill's Pet Nutrition announced some important updates to their line of prescription diets and, as your pet's healthcare provider, it's important that we communicate this information to you. The updates will start to hit shelves this March and April.
New Packaging
The first thing you'll notice going forward is updated packaging. Hill's has modernized and simplified its packaging to make it easier to understand and identify the different prescription diets. Additionally, packaging will have a scannable QR code on each bag that will link you to helpful information and resources.

New Shapes & Colors
The next thing you may notice is that your pet's dry food looks a little different. Some foods may have a new kibble shape, color, or size, which has been optimized for great taste!

Formula Upgrade
Finally, some prescription diets have had a formula upgrade, including replacement of pork fat with chicken fat. You'll find a yellow bag sticker on any foods whose formulas have changed. A seven-day transition period is recommended to help ensure a smooth transition to the new food for pets with known sensitives during diet changes.
Hill's Prescription Diets that have had a formula upgrade include:
Canine Dry Products:
c/d Multicare Urinary Care
h/d Heart Care
j/d (regular and small bites) Mobility
k/d + j/d Kidney and Mobility
k/d Kidney Care
Metabolic Weight + j/d
Metabolic Weight

Canine Canned Product:
i/d Low Fat Digestive Care

Feline Dry Products:
c/d Multicare Urinary Care (chicken & ocean fish flavors)
c/d Multicare STRESS Urinary Care
i/d digestive care
k/d + j/d Kidney + Mobility
k/d Kidney Care (chicken & ocean fish flavors)
Metabolic Weight Loss
s/d Urinary Care
w/d Multi-Benefit
y/d Thyroid Care

Regardless of where you purchase your pet's Hill's Prescription Diet products, your pet's health is our priority and we are happy to answer any questions you may have!