We're Working Hard to Keep You Safe!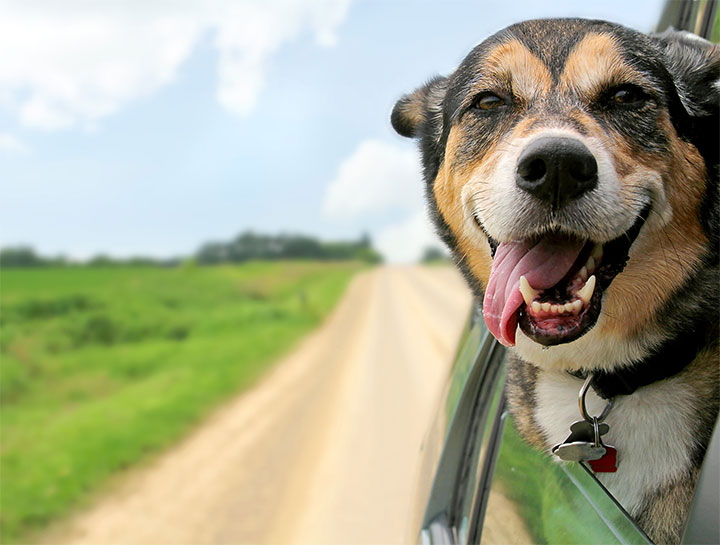 June 16, 2020
We want all of our clients to know that HealthPointe Veterinary Clinic understands the stress and frustration with continued curbside service. We miss you being a part of our physical exams and regular routines. Unfortunately, our exams rooms don't allow enough space for proper social distancing. In order to keep our staff safe and healthy we will be continuing curbside service. Our #1 goal and priority is to continue caring for your pets.
Please know that you may experience longer wait times. Our call volume has tripled even with extra staff. During this difficult time, we are offering the option to drop off your pet for the day without additional cost. The doctors and staff will care for your pet and will give you a call and schedule a time for pick up. Please know that our staff is properly trained to work with anxious pets and help them through this process. Our goal is for all your pets to feel at home.
In order to decrease wait times we will be sending a link via JotForm. This will give you a chance to request services and add additional notes for your pets up-coming exam. We are resuming our normal hours from 7:30am to 5:30pm, but will be available for pet pick up until 6:00pm. Please pick up any medication, food or prescriptions by 5:30pm.
We do ask for your kindness and grace during this difficult time. Remember our staff is here to help you and give the best care and service that we can to you or your pets.
"We are all committed to maintaining and enhancing the wellness and quality of your pet's life." Don't be surprised if your life partner comes home smelling like lavender, cat nip, peanut butter, cheese, or puppy Ice cream.
We are constantly reevaluating our protocols and will let you know as soon as we feel it is safe to welcome you inside again.
Sincerely,
HealthPointe Family